Whilst the days of developers building identical rows of box-like homes have, for the main part, been confined to the annals of history, many housebuilders still choose not to invest in more design led projects.
This week the government launches its 'Building Better, Building Beautiful' report, which is targeted with increasing the overall attractiveness of new homes.  Communities secretary Robert Jenrick thinks that prescribing the type of buildings that are acceptable in each area will help to "fast track" these homes through the planning system.
One company who's been leading the way in bespoke design and is approaching its ten-year anniversary this year is Windsor-based Langham Homes.  Managing Director Tony Pidgley says: "We're a small housebuilder and not volume-led so we can spend more time and money investing in the design of our homes and are not afraid to include innovative and unique features to add to the overall living experience.  We research each area very carefully before taking any development further as we want to ensure that our homes blend in seamlessly and are a welcome addition and attribute to their immediate surroundings.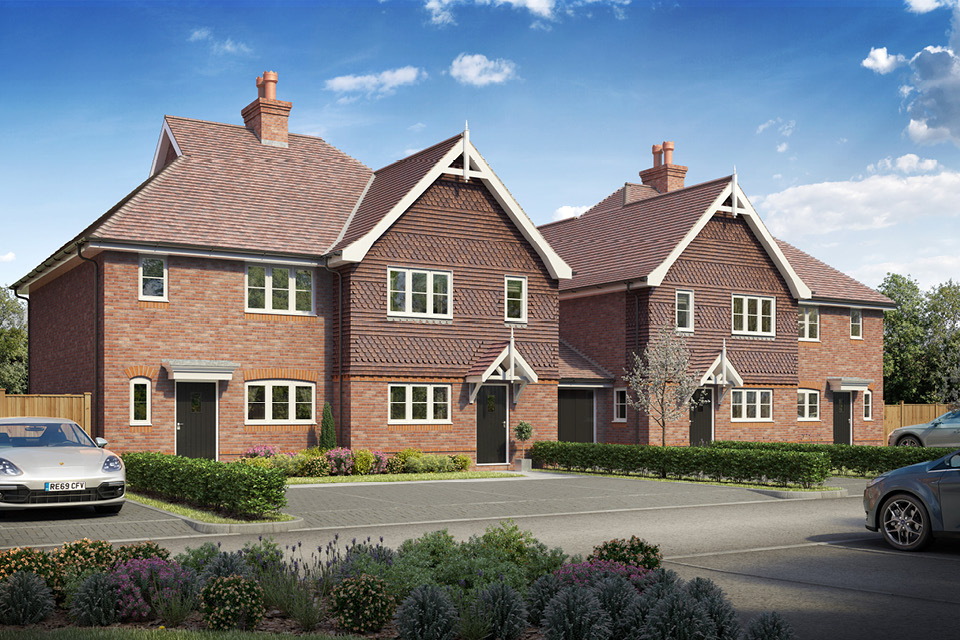 Having built an enviable reputation for innovative and individual homes over the years, any government initiative that encourages aesthetically pleasing designs is to be applauded.  However, what makes a beautiful home will always be subjective so I believe that quality should never be compromised in the beauty stakes and be considered in equal measure – although any initiative to speed up the notoriously slow planning process in the UK must be endorsed".
Langham Homes is actively looking for land for redevelopment in South East London, Surrey and Berkshire.  Please contact Tony Pidgley or Dominic Parker on 01344 882605.