Less than a week after the launch of Langham Homes' self-guided tours – designed so that any visitors can adhere to the government's strict social distancing guidelines – the first has already been utilised at the stunning show home at Pavilion Park, East Molesey.
Tony K. Pidgley, Managing Director of Langham Homes says: "A family were very keen to visit the show home in Hurst Lane, as they had been looking to move into the area shortly before the pandemic took hold.  We arranged an appointment time and just prior to that, we opened the show home and left PPE and sanitizer for the visitors to use.  After they had walked through the home, being clear to follow the detailed regulations, they deposited the protective clothing for disposal, and we returned to lock the show home before the cleaners gave it another thorough clean.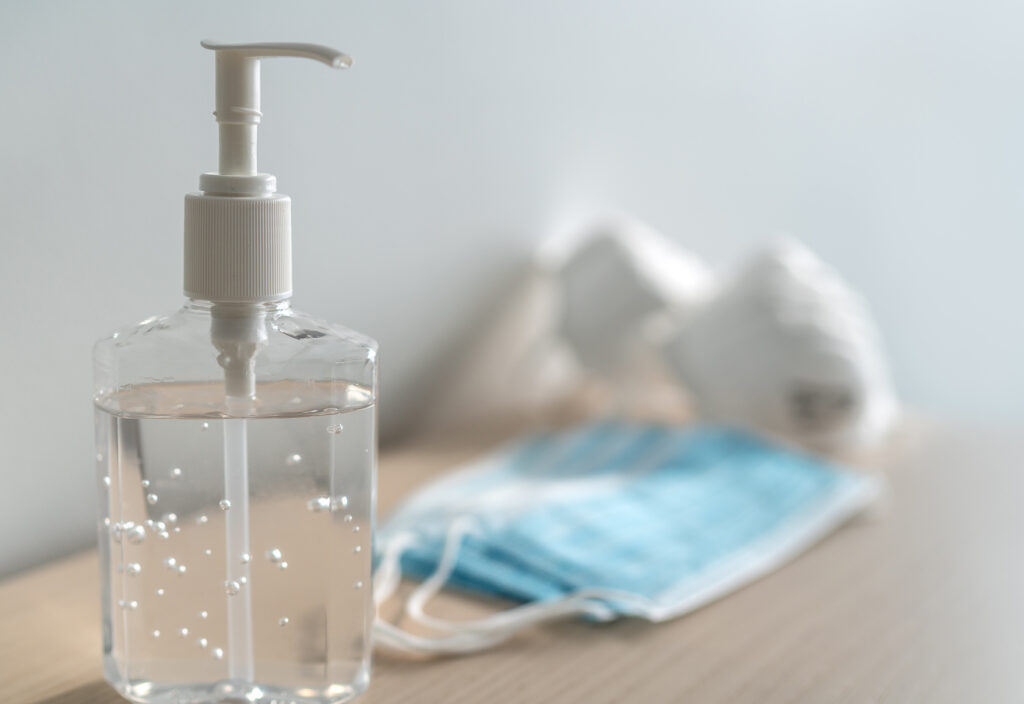 These self-guided tours are just one of the ways we have come up with in these unprecedented times and we are delighted that they are already being helpful to people.  Construction is one of the few industries currently allowed to operate but this is within stringent regulations and we have also applied our own set of guidelines as the health and safety of our workers, residents and neighbours is of paramount importance.  The construction industry is a fundamental component of the UK's economy and because of the indefinite nature of the lockdown, it's important that we start to develop new procedures so that when the lockdown is relaxed, we can return to full operational status as quickly as possible".
To arrange a self-guided viewing at Pavilion Park, East Molesey or The Exchange, New Malden, please telephone 01344 987 501 seven days a week.