Now that the general election is over and the Conservatives have enjoyed an emphatic win, will the UK housing market experience a renaissance?  Tony Pidgley, Managing Director of Windsor-based Langham Homes is quietly optimistic.
"With Brexit on the cards and a period of relative political stability to look forward to, I see this as a real catalyst to get the market moving again.  Going forward into 2020 with more certainty, I am anticipating that more people will take advantage of this period of stability and commit to moving.  This will trigger a kick-start to the housing market.
Langham Homes is entering the new year in a stellar position with three active developments, one of which, Foxglove Meadows in Witley near Godalming is set to launch in January.  With no active marketing, we have already secured two off-plan sales which fills me with confidence that 2020 will be a continued period of growth for Langham Homes.  We will continue to focus on our core values of delivering an excellent product with a high specification and supported by the best customer service.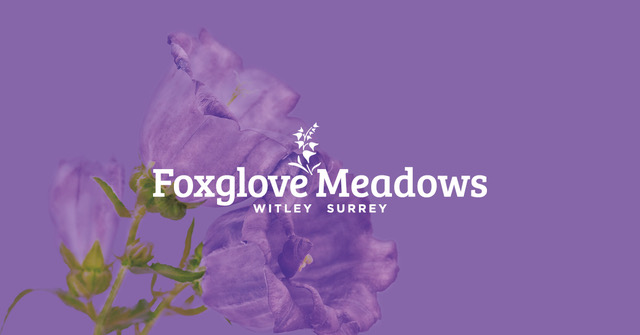 In line with the air of optimism that is being expressed nationally, Langham Homes' key objective for the coming year is to secure a 100-unit site with a diverse range of products from £250,000 to £1.25m, this would be our largest project to date".
Langham Homes is actively looking for land for redevelopment in South East London, Surrey and Berkshire.  Please contact Tony Pidgley directly on 01344 882605.