As the Coronavirus pandemic has demonstrated very effectively over the past year, achieving high rates of effective disinfection on a routine and sustained basis has become more difficult in public areas due to ever-increasing microbial resistance. To address this problem, innovators have developed new technologies, capable of removing a variety of pathogens, including bacteria and viruses, quickly and effectively, and that can remain active on the surface for longer than traditional disinfectants. Windsor-based Langham Homes is the first UK developer to use one of these cutting-edge cleaning products in advance of the launch of its new 3-bedroom show home at Foxglove Meadows in Witley near Godalming.
Liquid Guard is a new surface coating product that is proven to be effective against SARS-Cov-2. It is also effective in tackling a range of other viruses and bacteria responsible for influenza and has a life span between applications of 12 months' in high traffic areas.  This wipe on glass coating is the newest generation of surface protection that ensures the application area stays clean and also repels liquids, dirt and kills viruses and bacteria.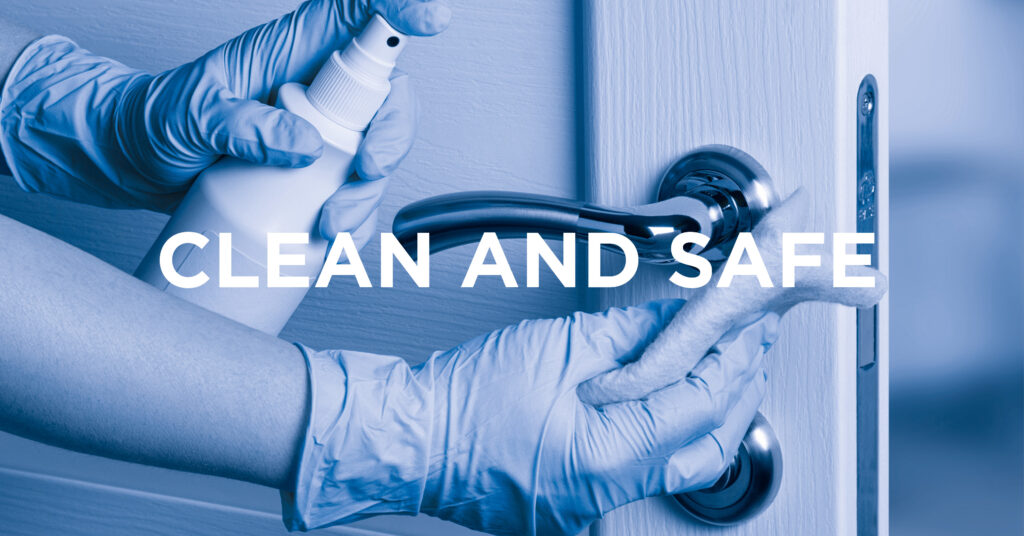 Nathan Jones, Managing Director of Restoreo Surface Repairs, an approved Liquid Guard Applicator says "The product has already been deployed within London galleries, schools, theatres, airports, hotels, football clubs and gyms with great success and believe the product will significantly enhance the safety of people and reduce the possibility of transmission levels from high traffic touch points going forward.  The science behind its effectiveness has been fully tested and we are excited to start rolling out this product into the UK property market in collaboration with Langham Homes".
Tony K. Pidgley, Managing Director of Langham Homes comments: "We are the first UK developer to invest in this pioneering cleaning product and utilise it within our new show home at Witley.  Post pandemic, keeping staff and visitors' safe remains of paramount importance and we are also hoping that using this scientifically proven cleaning agent will help to put visitors' minds at rest when they are contemplating a visit to our new show home."